I've worked with Roddy continually throughout since 2014. He is my absolute go-to for high-quality content as a videographer and photographer familiar with entrepreneurs, investors and startups and can make anyone shine on camera. Besides consistently delivering on brief, on budget and on time, he gets to grips quickly, researching individuals backgrounds and industries. He brings forward questions and conversation that lets others take centre stage.
Roddy did a brilliant job for us, recording and editing our financial results highlights video with our CEO at short notice. He was very responsive on comms and took a lot of care in making sure the brief was executed to a high quality level, quickly making edits off the back of our feedback. We would highly recommend working with Roddy and hope to work with him again in the future.
Darren Murphy
Associate Director
Antler
Georgie Hazell


Head of Engagement
Augmentum Fintech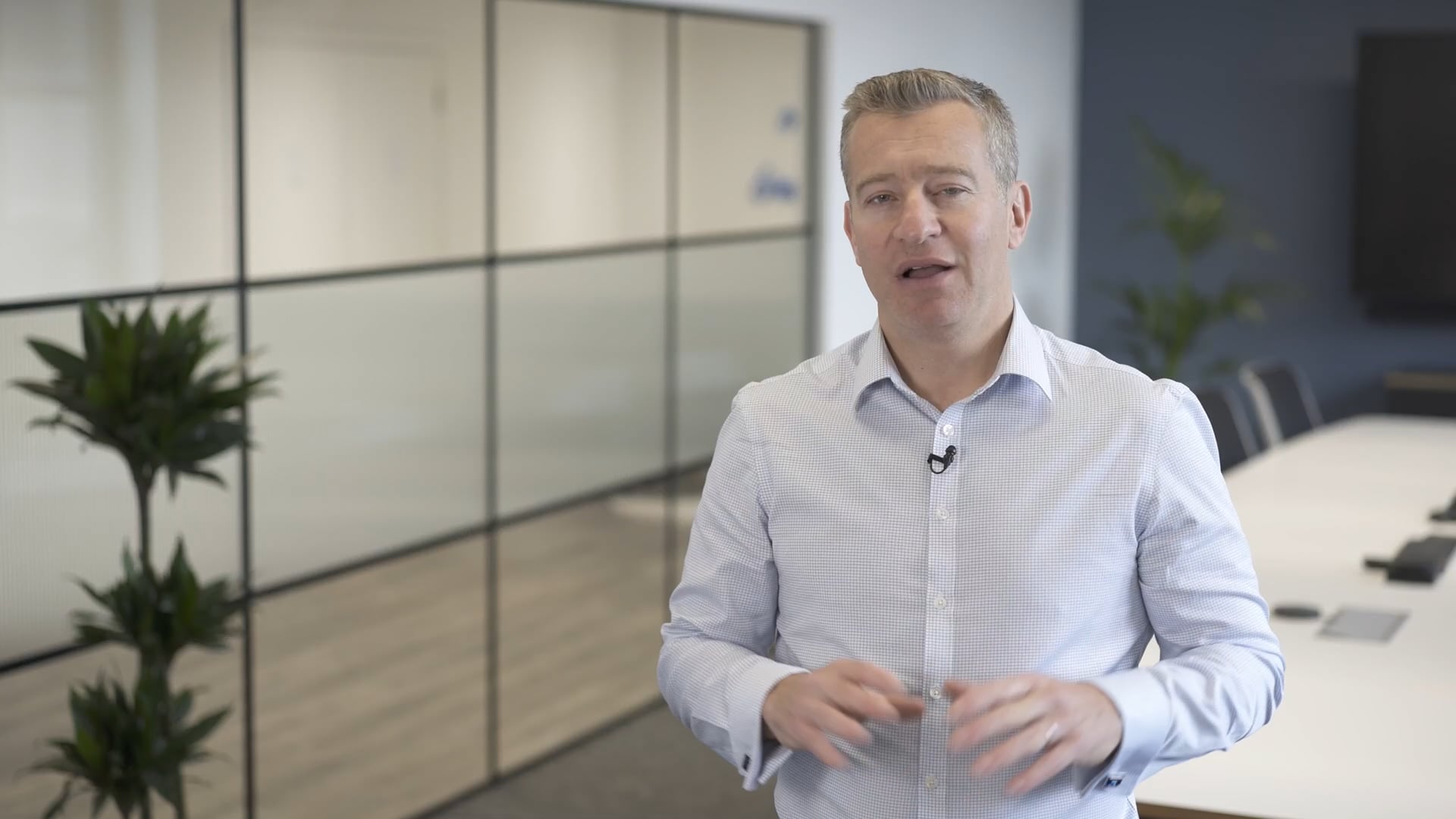 Augmentum, Fintech VC: Results Video
02:35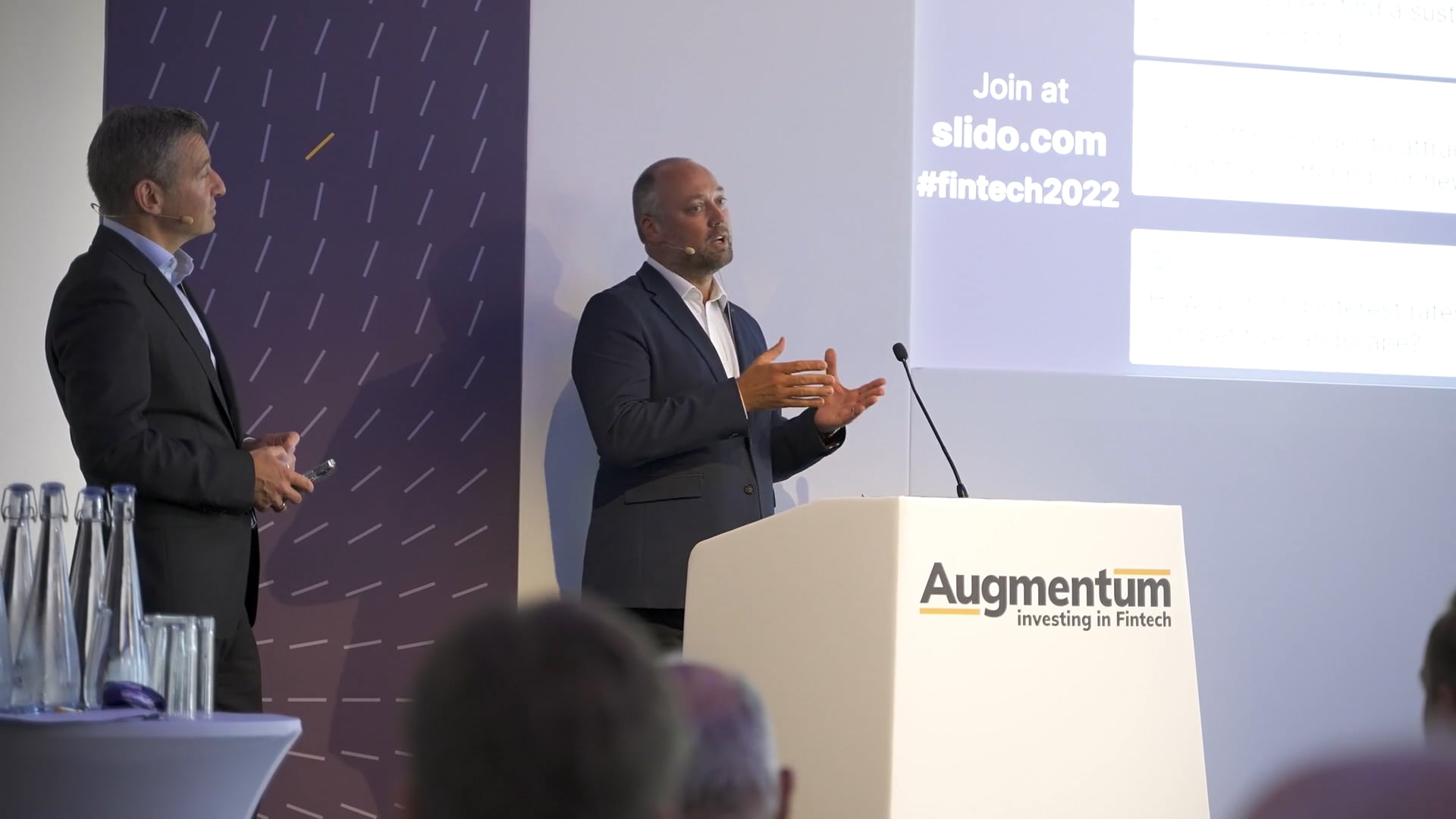 Augmentum: Capital Markets Day
02:45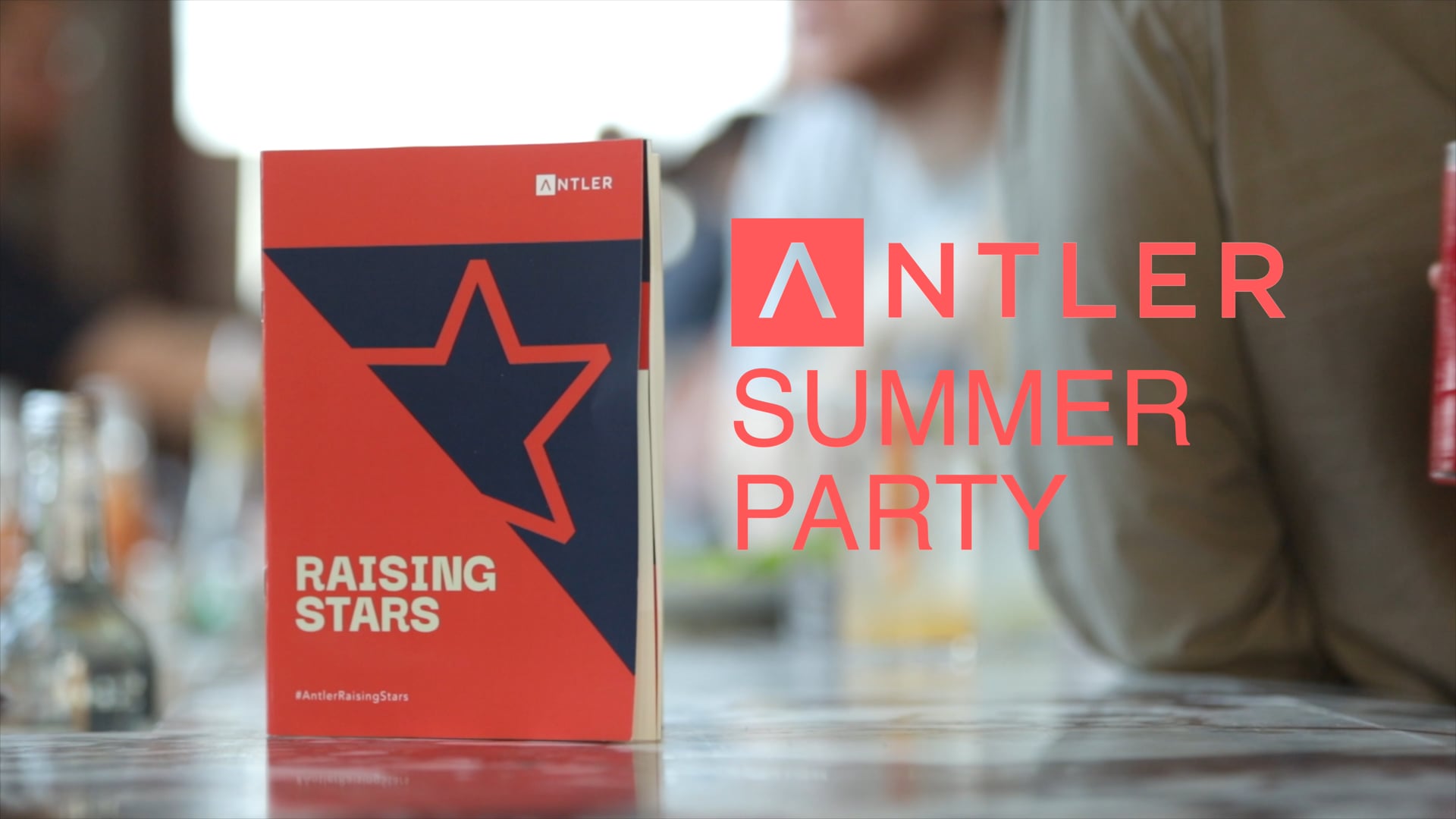 Antler: VC Summer Party
00:58
Presentation: Oliver Prill, CEO, Tide
06:58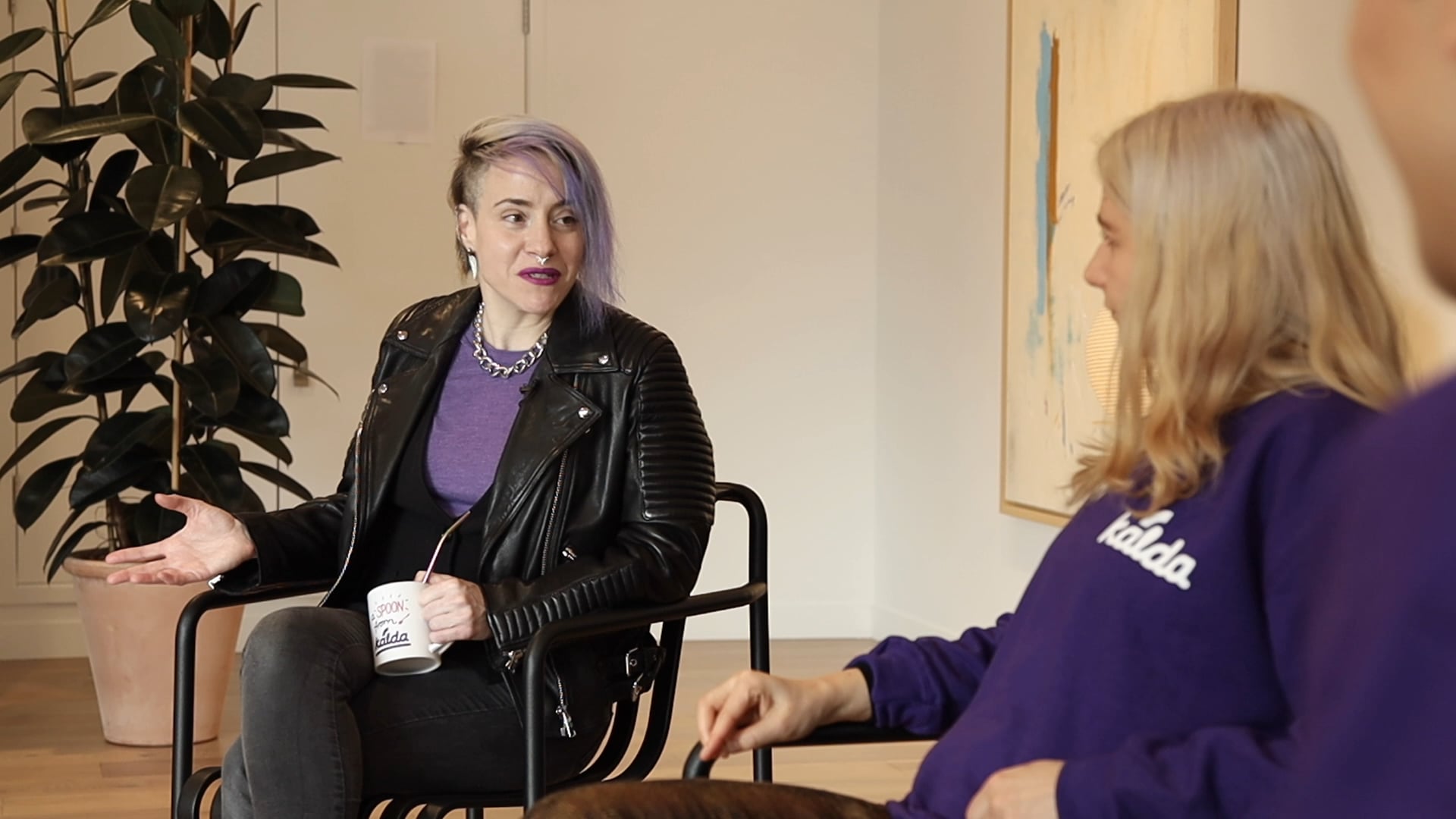 "Meet the Team" : Kalda
01:19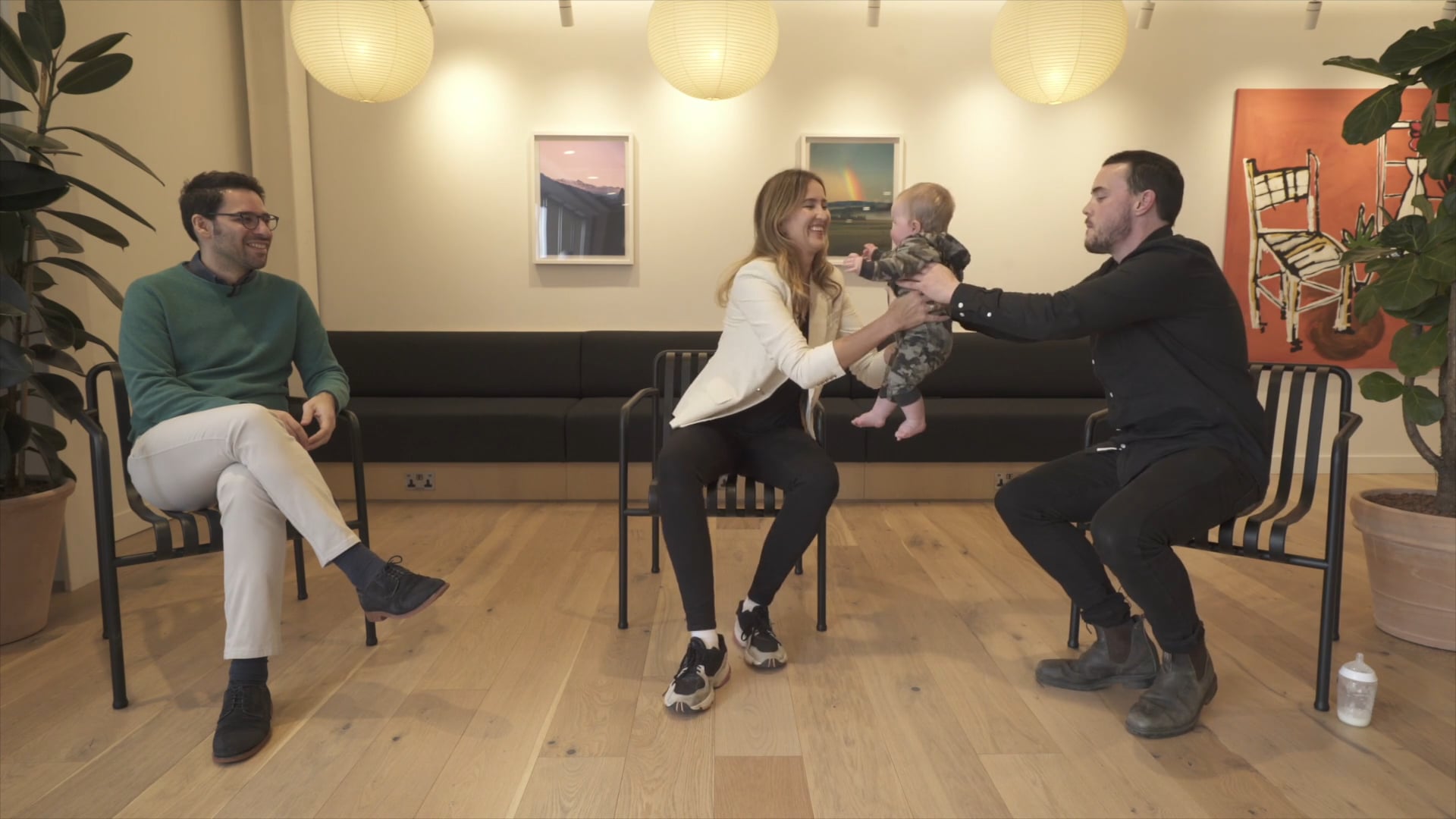 "Meet the Team": FlowSpace (Year 1)
01:24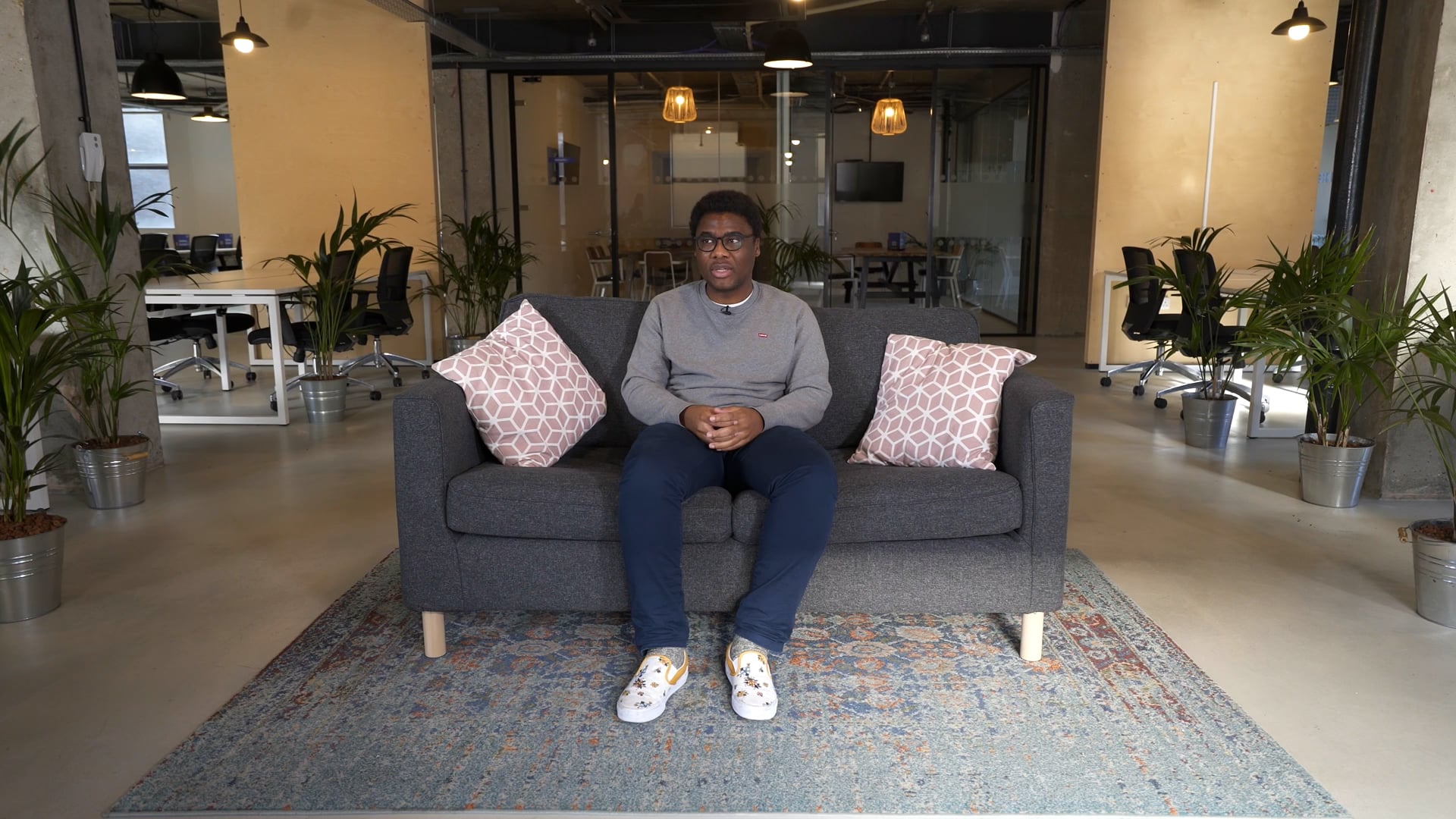 "Meet the Team" : Baselime
01:54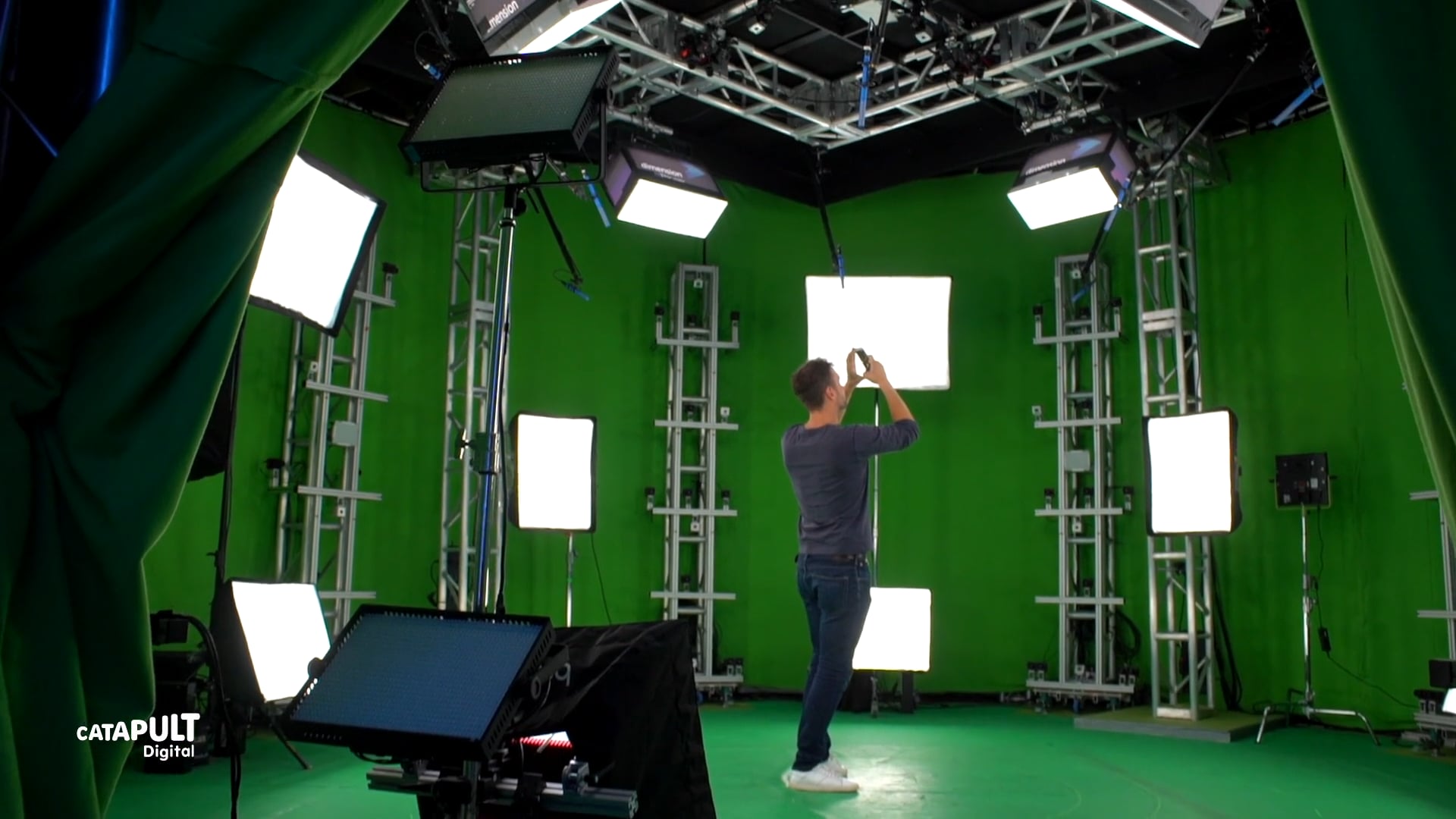 Augmentor Investor Day (Digital Catapult & Mercia Technologies, feat. Dimension Studios)
02:54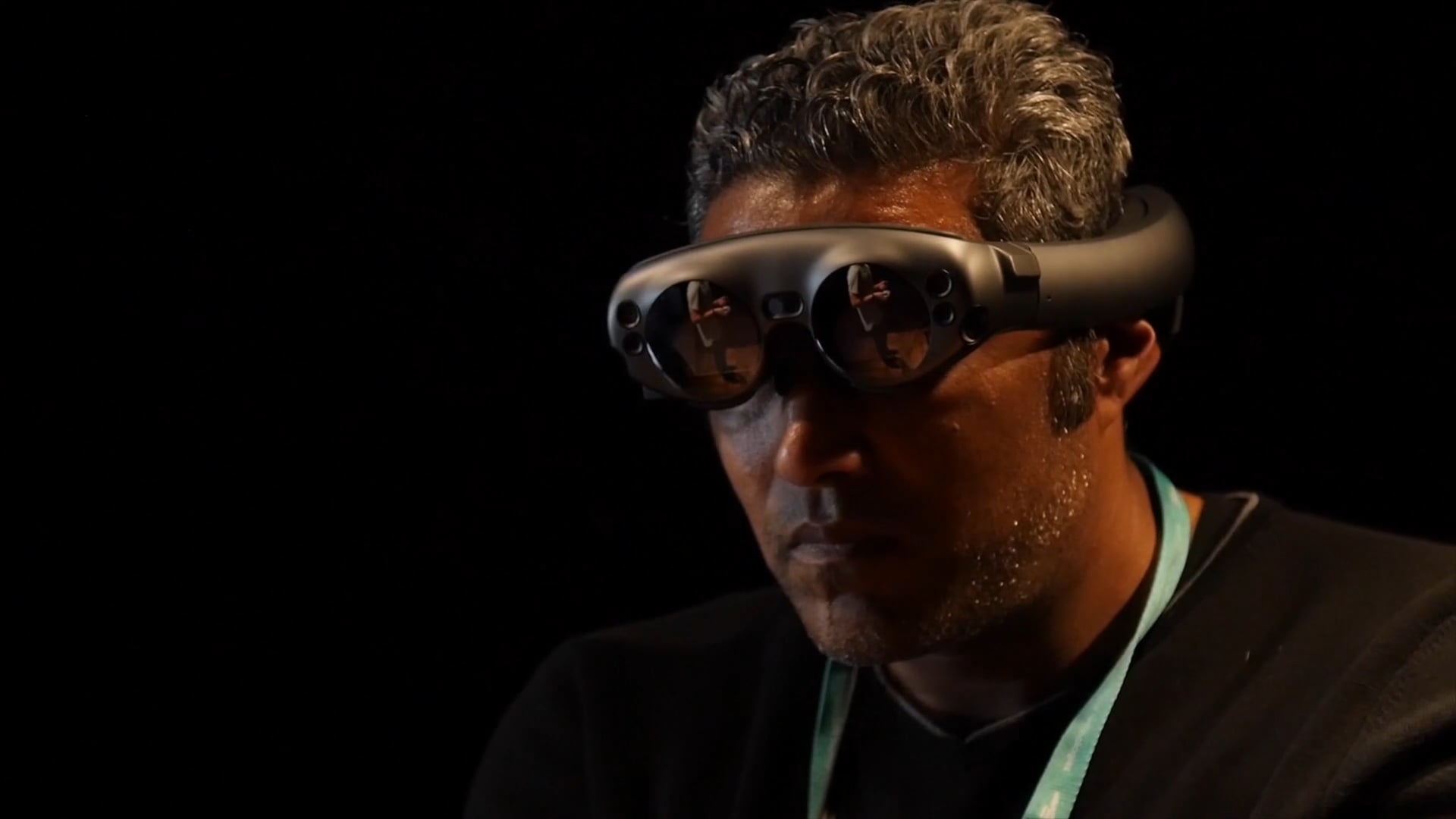 CreativeXR: Market place
03:24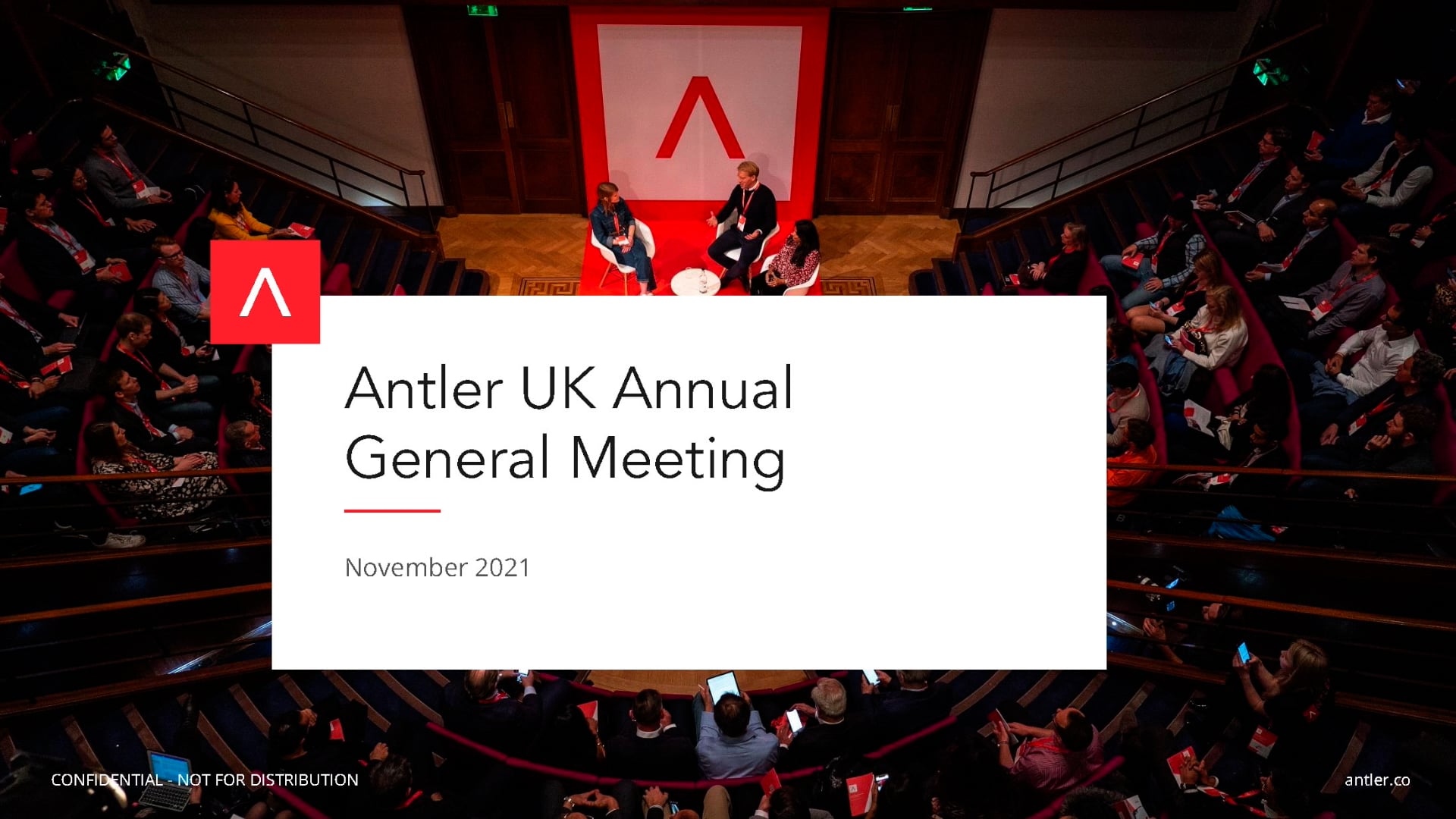 Antler Annual Report, Q&A and Fireside Chat
01:00:37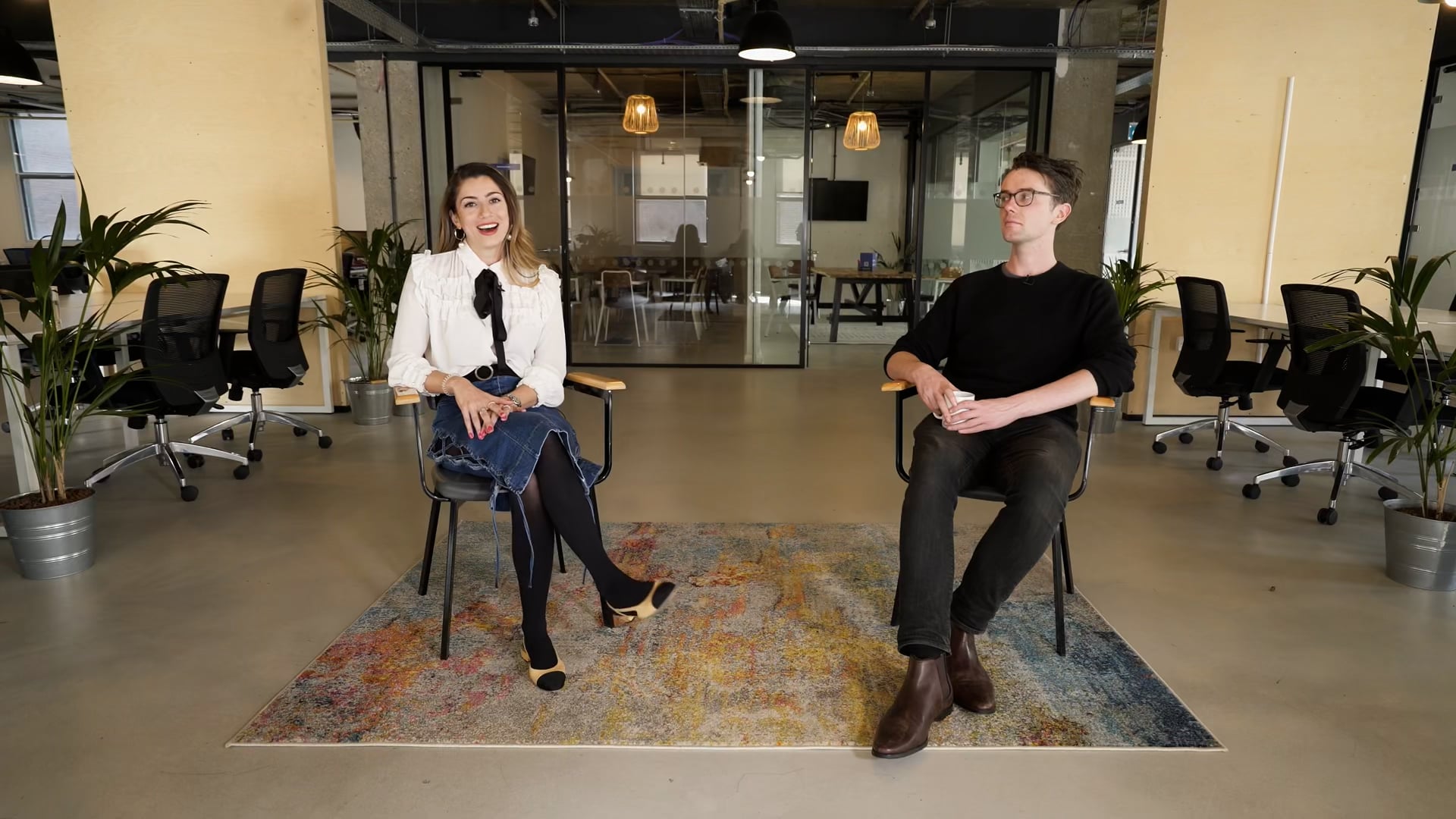 "Meet the Team": Glaize
01:56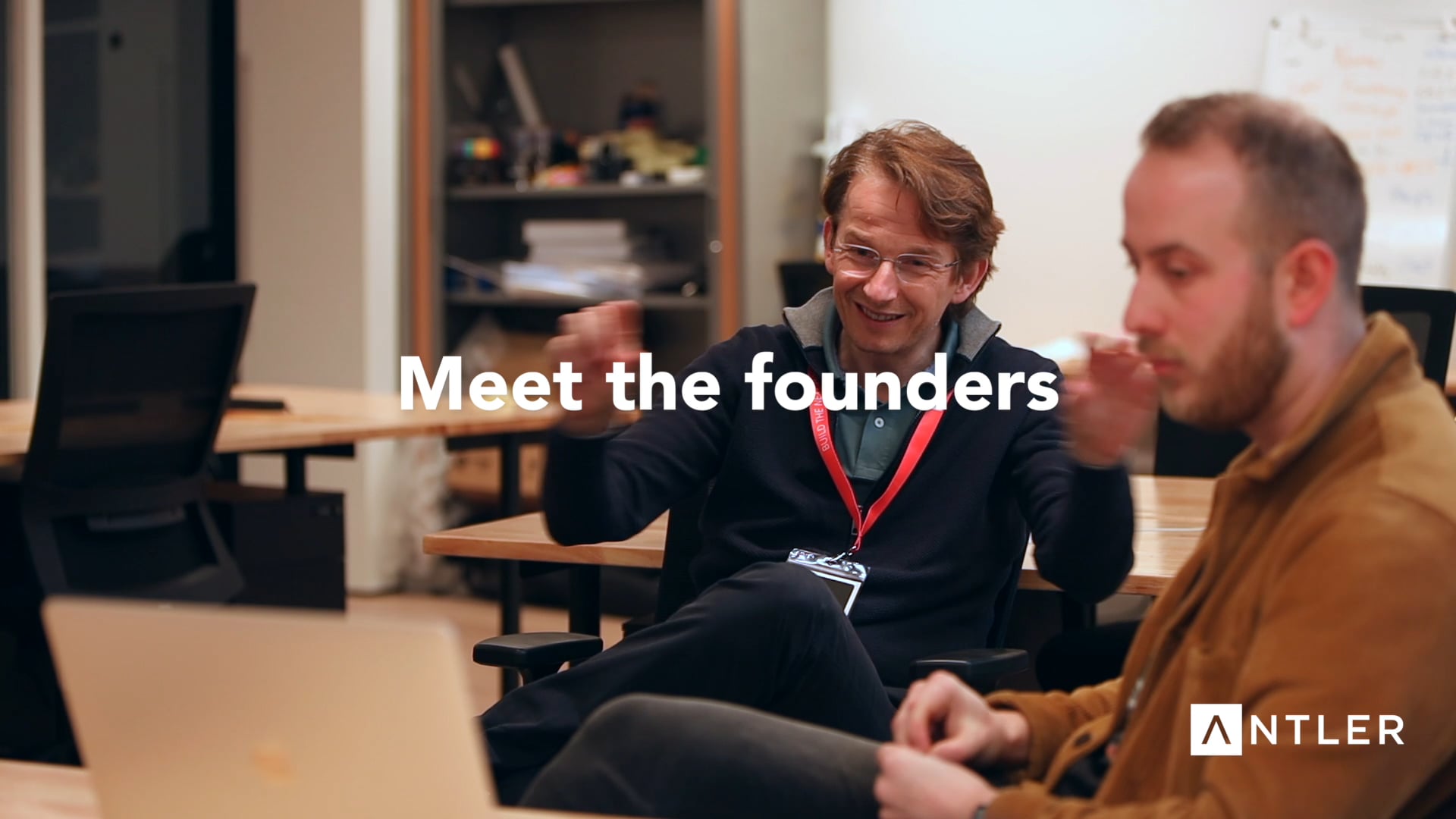 Antler UK Demo Day "Sizzle Reel"
00:37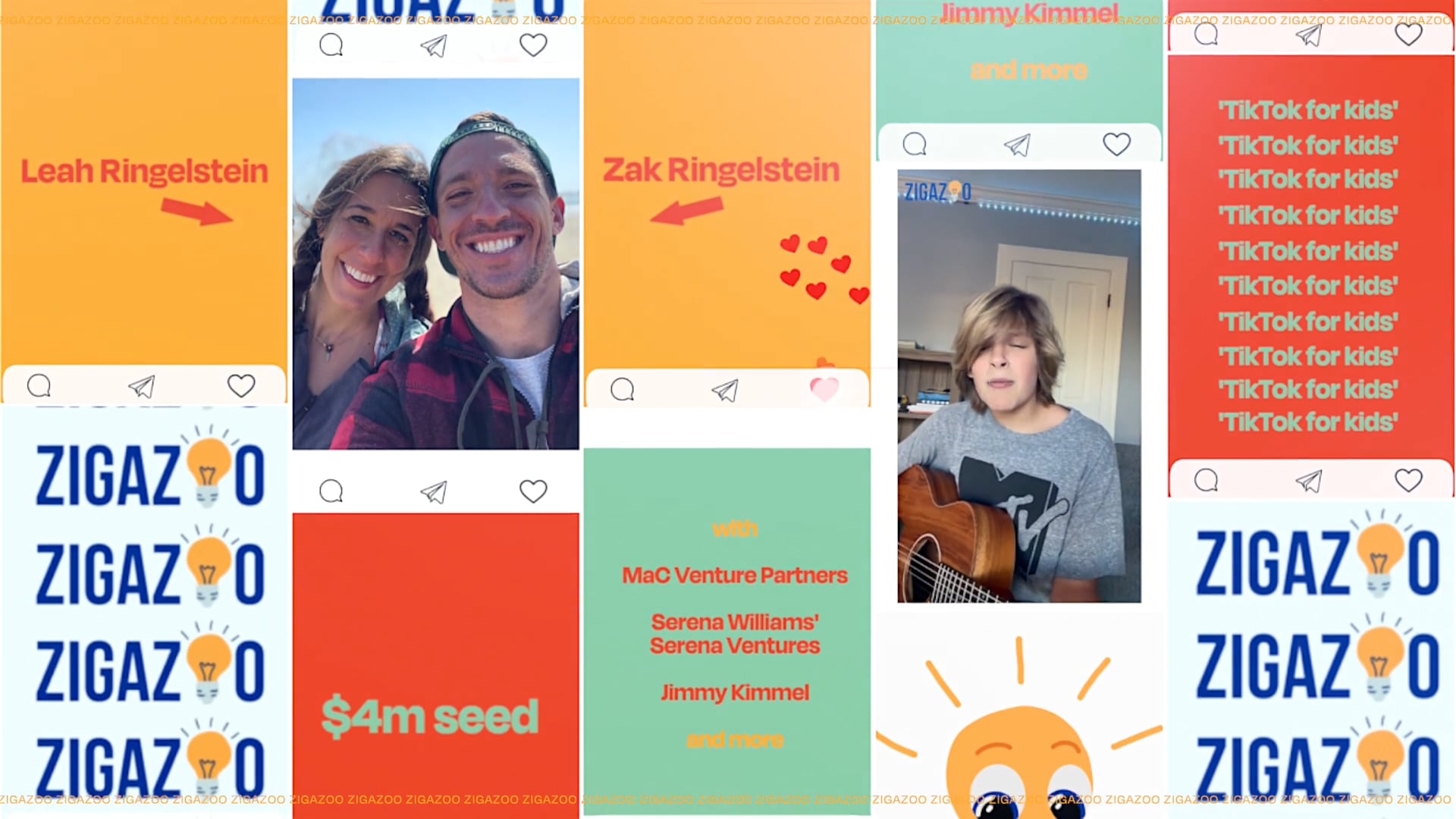 Talis VC Quarterly Newsletter Update video
01:07